Services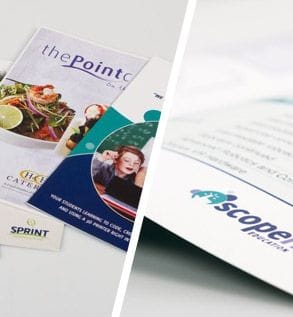 Gosford Printing has been operating as a successful commercial printer on the Central Coast of NSW for over 50 years.
For any business to survive the test of time, quality and service must be at the forefront of their operation. Gosford Printing has earned widespread respect by providing such excellence, enabling the company to not only survive the past 5 decades but to grow and prosper.
With a combination of talented tradesmen, quality machinery and vast pools of knowledge and experience, this tradition of producing fine work will continue.
Please spend some time exploring this website. You will find what Gosford Printing has to offer and how we can help you and your business