MAGAZINE - BOOKS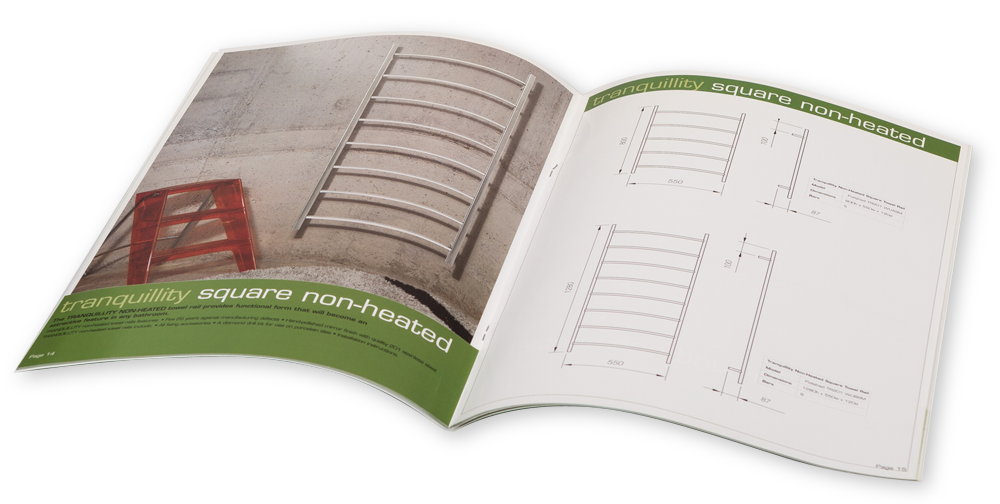 Whether it's showcasing your company's products, releasing the details of your club's annual report or celebrating your school's achievements in a year book, Gosford Printing has the experience to produce your publication with quality and style.
We have a range of papers and design options to suit all budgets.
Our pricing caters for all quantities too.
Magazine - Books Quote Request